TheKoupons: Noon Coupon, Ali Express Coupon Saudi, KSA
Mezan Institute ARABIC LANGUAGE LEARNING CENTER DUBAI, learn Arabic, Arabic language center
Roshof: Noon, AliExpress, Amazon, Jollychic, Shein, Coupon UAE - SAUDI
cs-aspirations: best website design, web design, Mobile apps, mobile application web development, mobile application development , logo design, interior design , seo, search engine optimization, video making, white board, motion graphic, animation Amman Jordan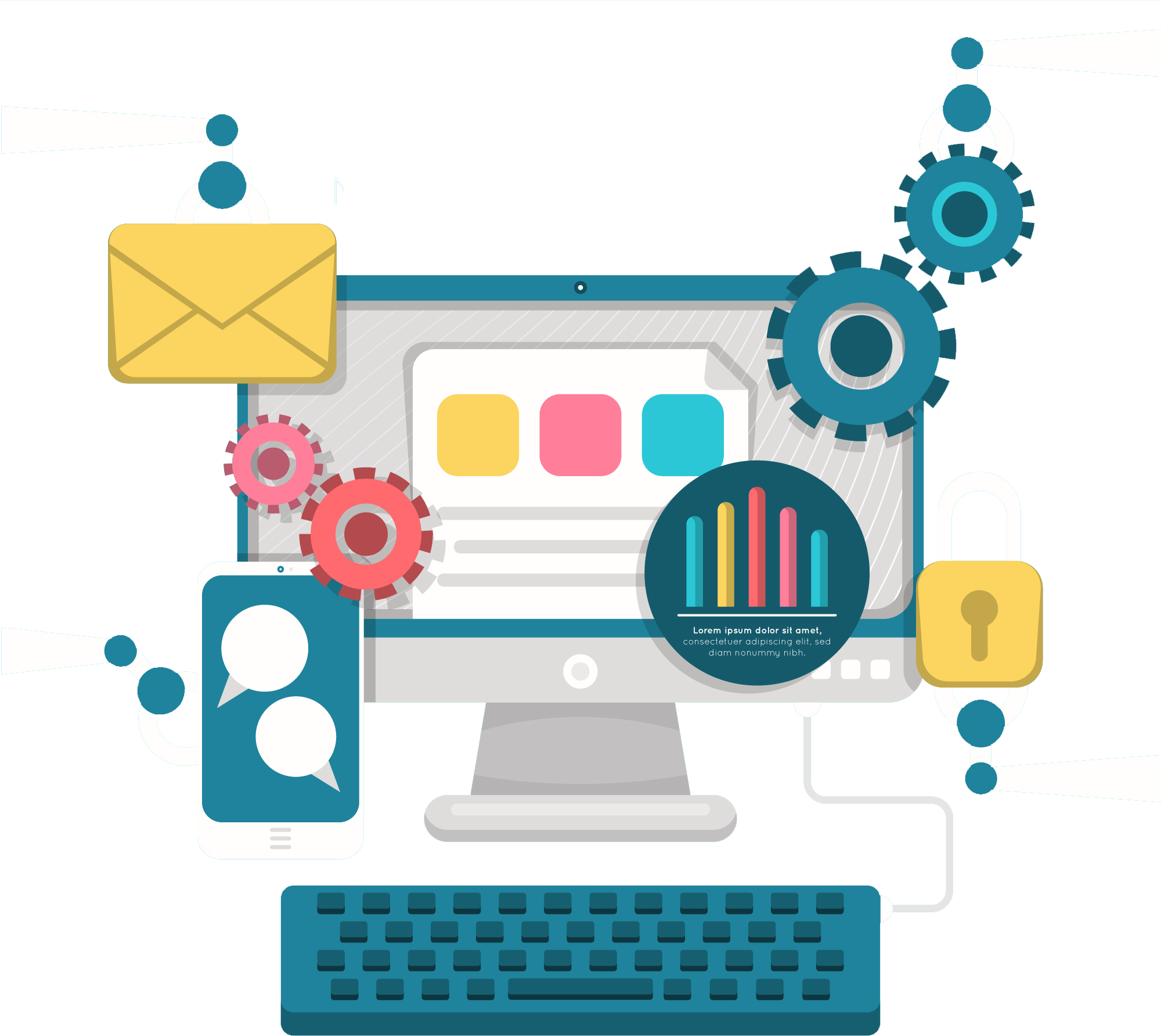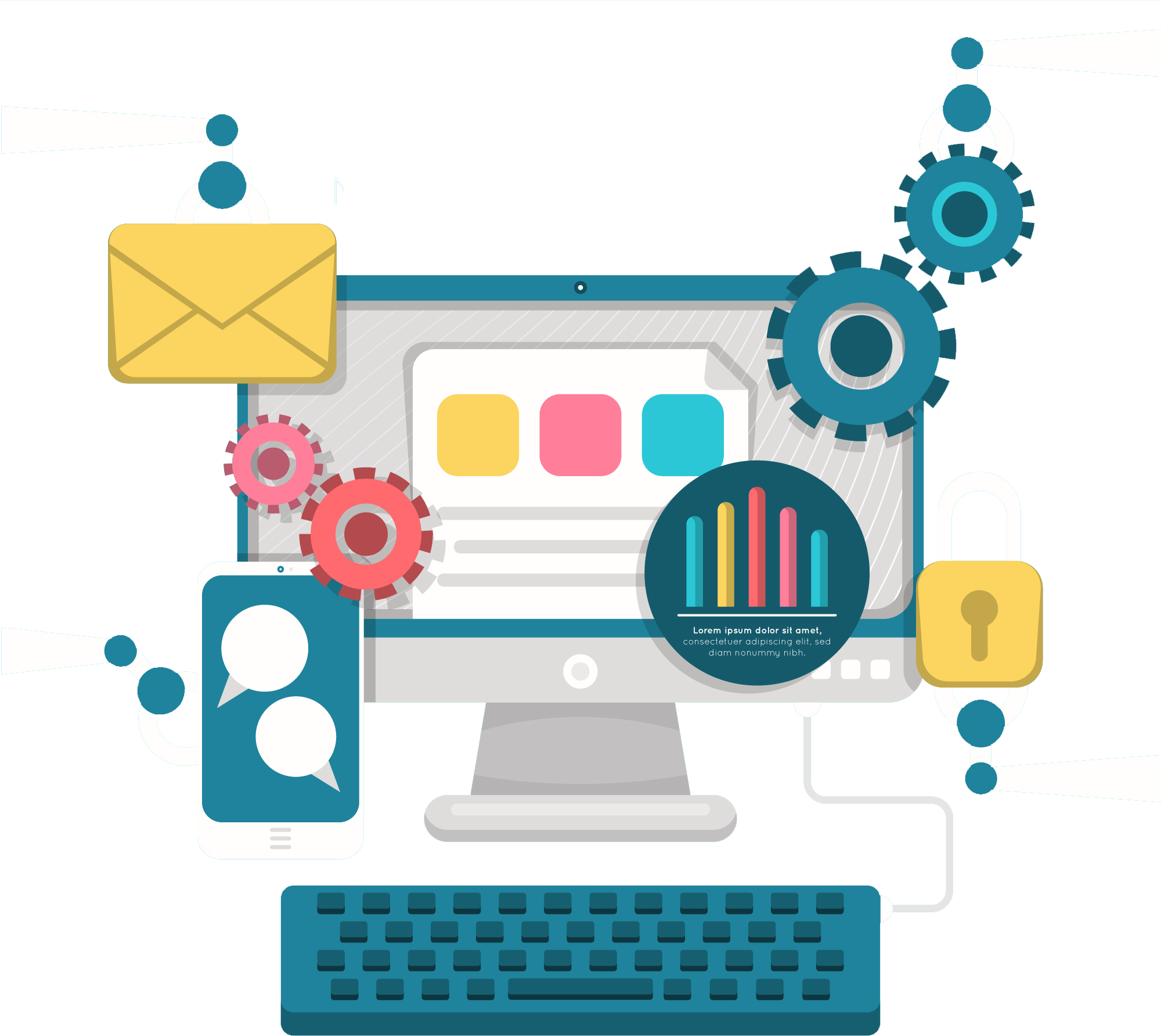 About us
VISSION
To build the largest specialized system integrator within Middle East by providing product and innovative soltions for home and building all available in one roof.

with the continous improvements and innovations of our AOT team all aspect of the company are vital to our success to provide the ultimate environmental building catered in lifestyle enviroment
MISSION
At Automation of Things (AOT), our main goal is to make your life more convenient by offering state-of-the-art technology systems and delivering excellent services in a timely and cost-effective manner.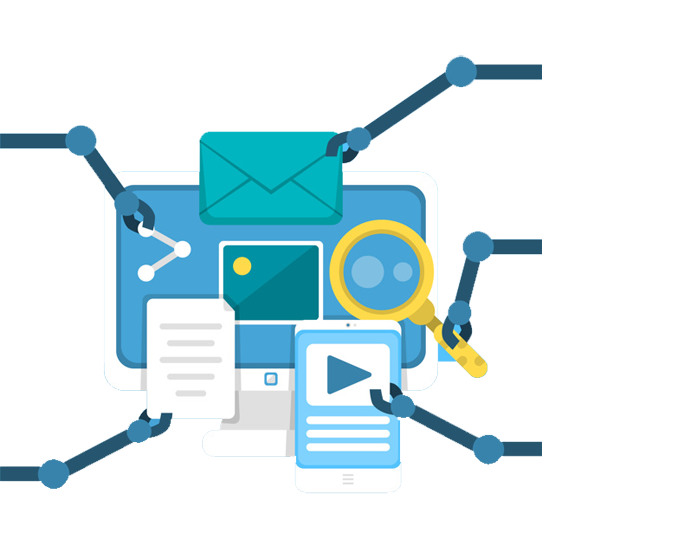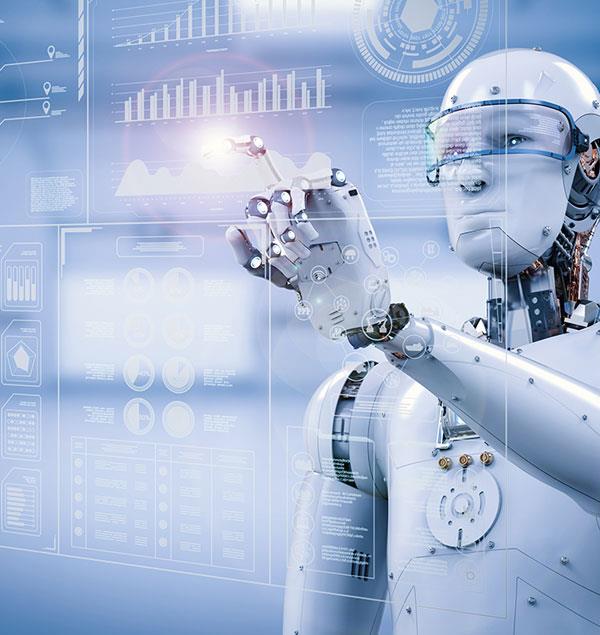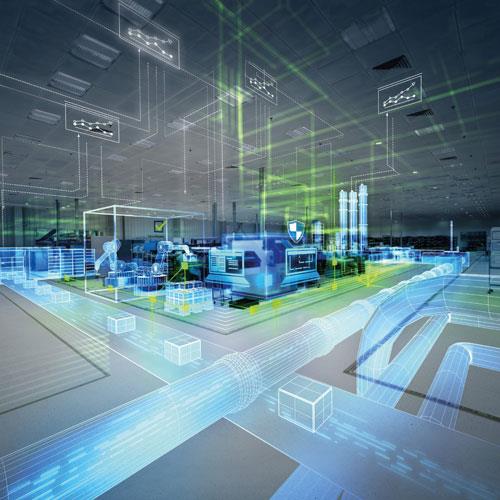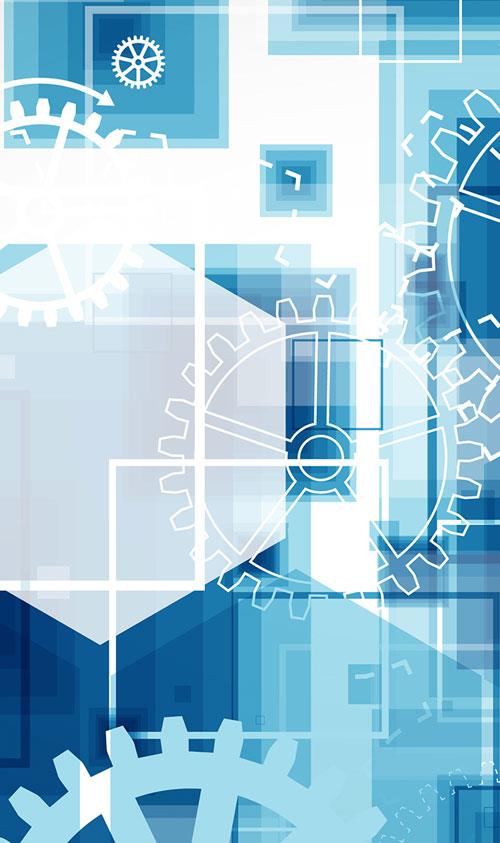 WHY AOT?
We strive to provide our customers with the best in class products that deliver superior performance, service and support.

We work with top brands to custom-build the ideal suite of hardware and software to fulfil your needs.

We always strive a 100% customer satisfaction. That's why we keep you involved in every single phase of project life cycle.

We design personalized, dependable, and easy-to-use integrated systems.
WHAT WE DO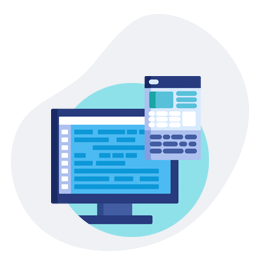 AOT is an automation systems enabler, specialized in residential and commercial projects. Our skilled in-house staff are capable of providing turnkey solutions staring from System design and programming followed by installation and maintenance.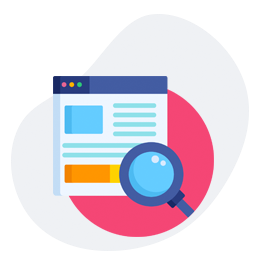 AOT is the only full-service company you will need to realize your automation vision. From commercial workspace design and education technology, to smart home integration and installation.