Quds Paints Industry was established in 1994. It started with two lines of products,Water-born Interior Walls putty and Cement-base tile adhesive.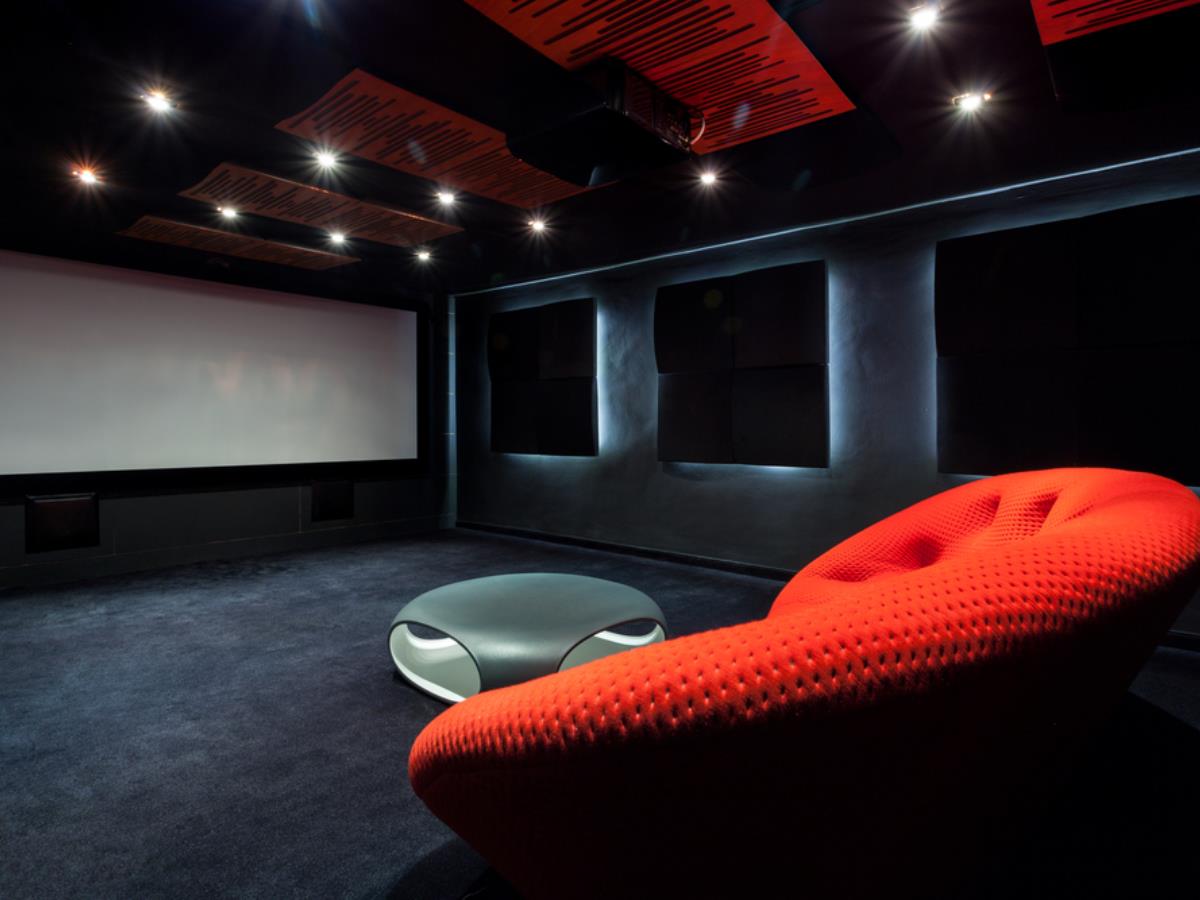 Unlike cookie-cutter theater companies, we understand that technology is not an afterthought. Imagine being able to dim the lights, power up the theater, and begin watching a film at the touch of a button. By integrating state-of-the-art technology with stunning architecture, every theater we build exudes the perfect blend of beauty and performance.

We provide a turnkey dedicated room, where we can plan every square inch with the optimal theater experience in mind.