Quds Paints Industry was established in 1994. It started with two lines of products,Water-born Interior Walls putty and Cement-base tile adhesive.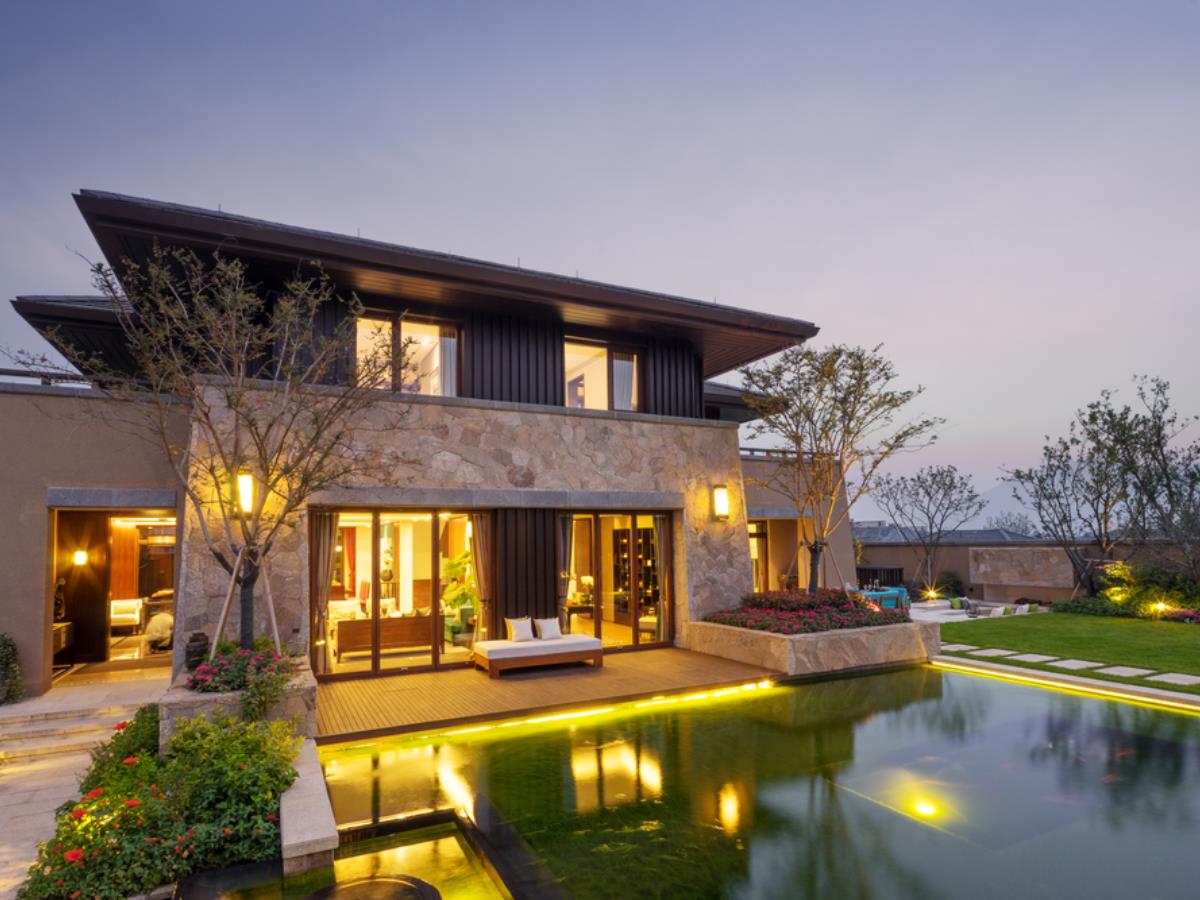 Whether you are in a meeting and need to lower the lights for your presentation or are at home and want to dim the lights for dinner, our lighting controls make this possible.

With AOT shading solutions you can easily adjust your shades to block out the sun during the day or at night for privacy using easy-to-use controls.

We can work with you to create custom programs that are executed with one touch or even scheduled to turn on at a certain time. Each customer is different. Explore our favorite preset programs that we've designed for our customers.